I Work Around the Clock for My Clients
MISSION |The mission at AAA DEVELOPER is to provide high-quality web design with an easy to use content management system (CMS) making your website useful to your customers and at the same time look attractive.
BACKGROUND | I personally Owned and Operate AAA Developer (AAADEVELOPER). We are a Home Based Design Company Located in Home-Wood Illinois and Been Working on Web Sites for Over 4 yrs. When I'm not working I will be spending time with family or enjoying a walk in nature. The pet that got my attention the most is a cat!
SUPPORT | Customer satisfaction is my sole motivation. If there is an emergency with your website at any given time Please give me a call or send an email, promise to be at your service.
"Change Does Not Need Time.If You Want Something Changed, You Better Take Action NOW"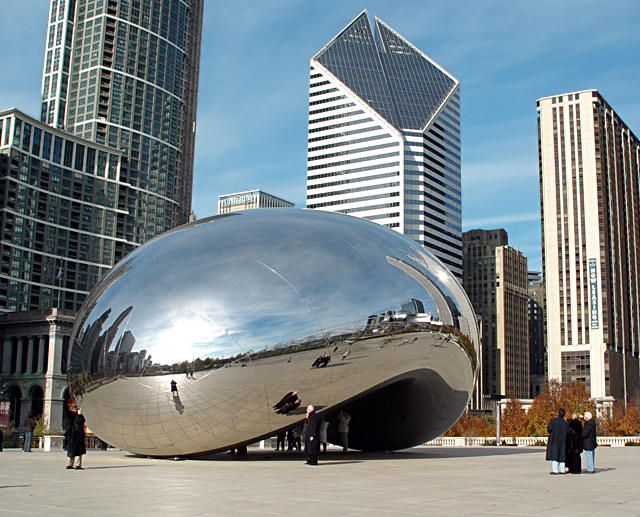 .